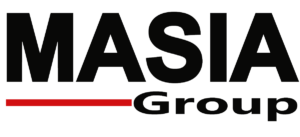 Camozzi aims to strengthen its position as a leading company in the engineering, production and distribution of pneumatic components by providing customers with solutions employing only the most advanced technologies available. We have positioned ourselves as an innovation and engineering driven company which provides high value solutions using high quality components, respecting both the environment and safety.
We aim to interact with all business partners, OEMs, end-users and distributors in the same professional manner, with competence and passion.We aim to attract and retain qualified people by offering to continuously develop their capabilities and knowledge. We aim to optimize all internal processes by eliminating all waste and inefficiency. We aim to provide excellent support services to our customers through our global branch and distributor network.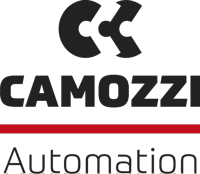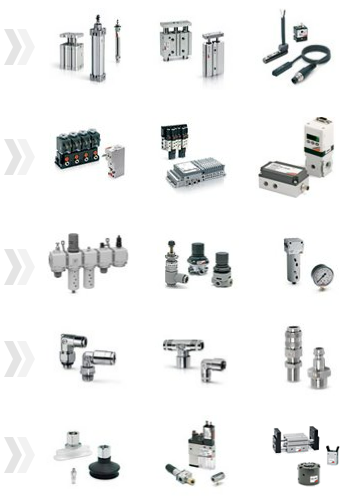 Founded in 1964, Camozzi Automation is a global leader in the design and production of motion and fluid control components, systems and technologies for Industrial automation, Transportation and Life science industries.
Camozzi Automation is a global leader in designing and producing components for the control of movement and fluids, as well as systems and technologies for the Industrial Automation, Transportation and Life science sectors.