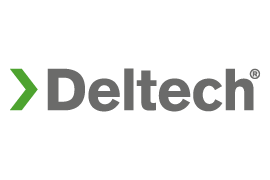 Deltech products improve productivity and reduce operating costs in compressed air systems around the world.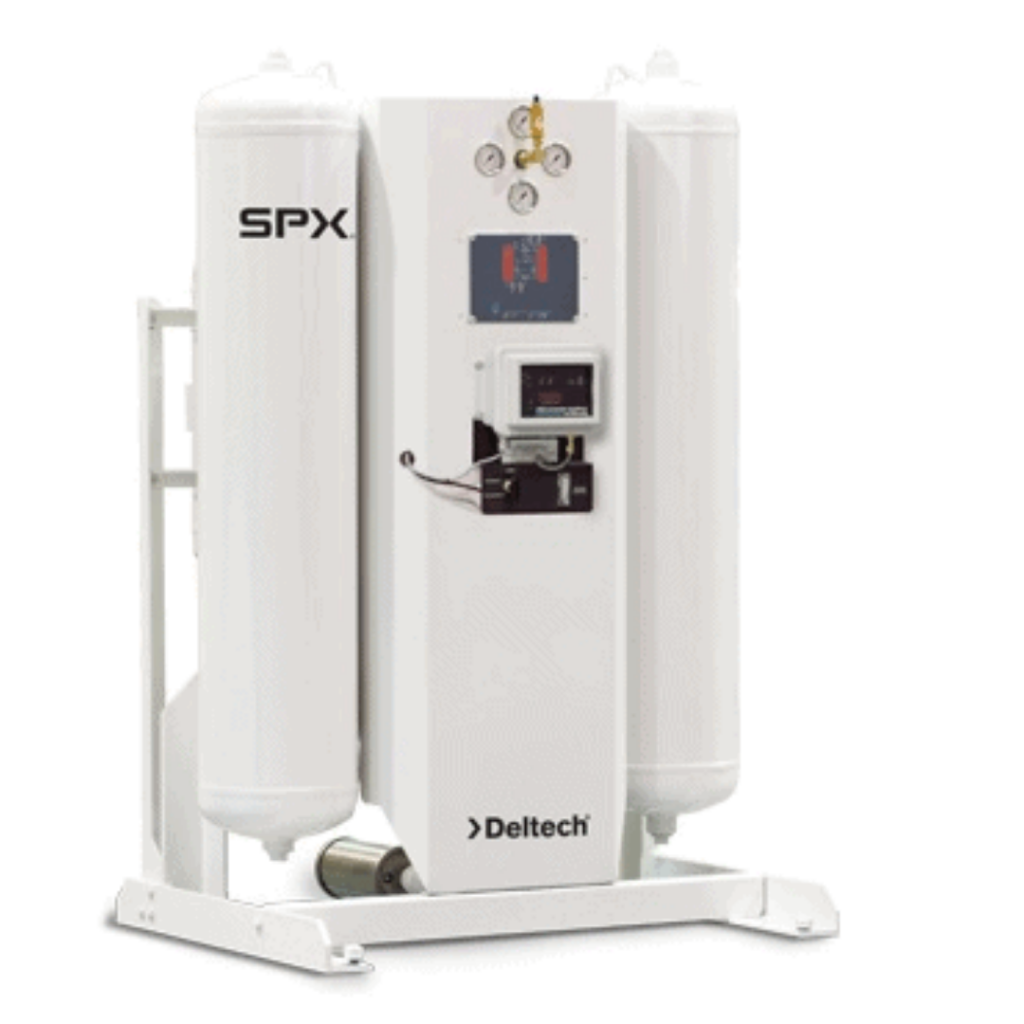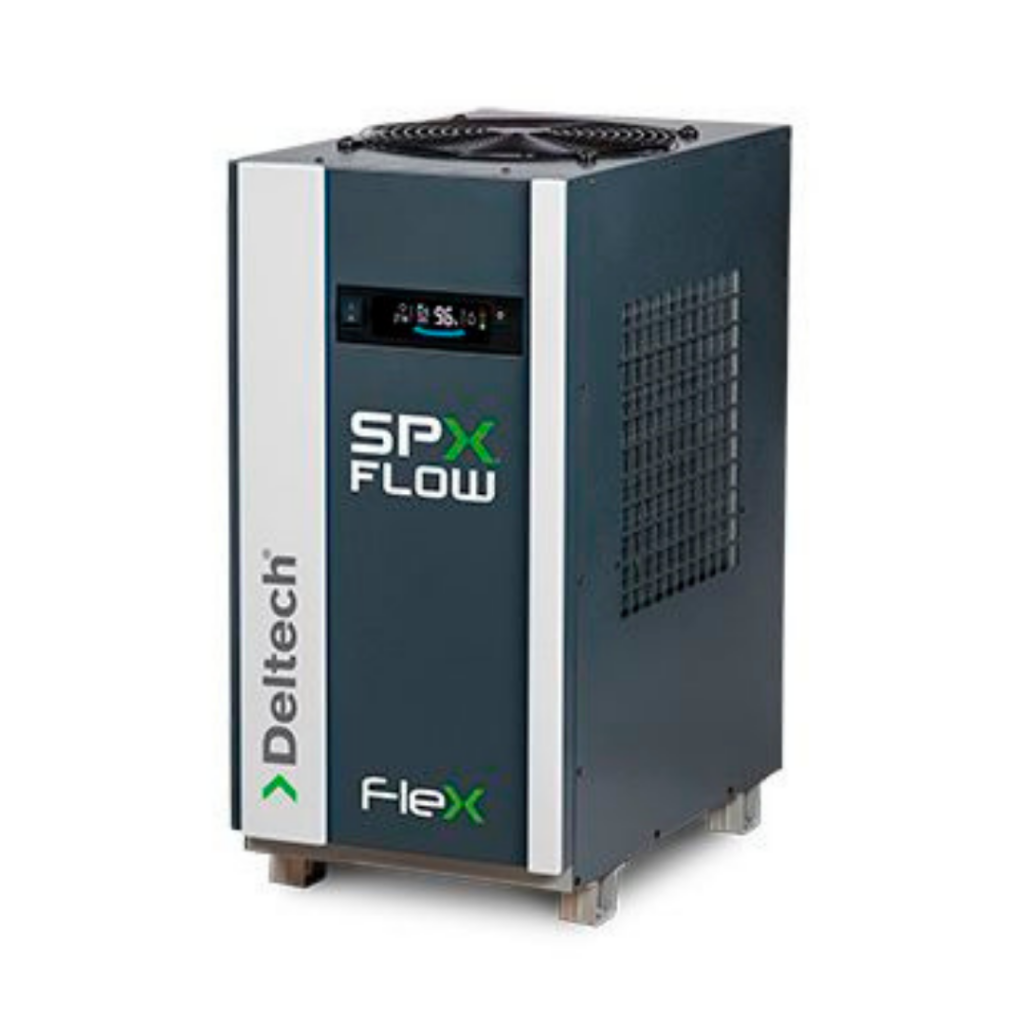 MASIA GROUP IN YOUR COUNTRY | SPX FLOW DELTECH
Masia Group, offers products and technical advice, we improve the response time in each request, guarantee the delivery of products on time. MASIA is an authorized distributor in different countries such as Mexico, Panama, Colombia, Venezuela and Brazil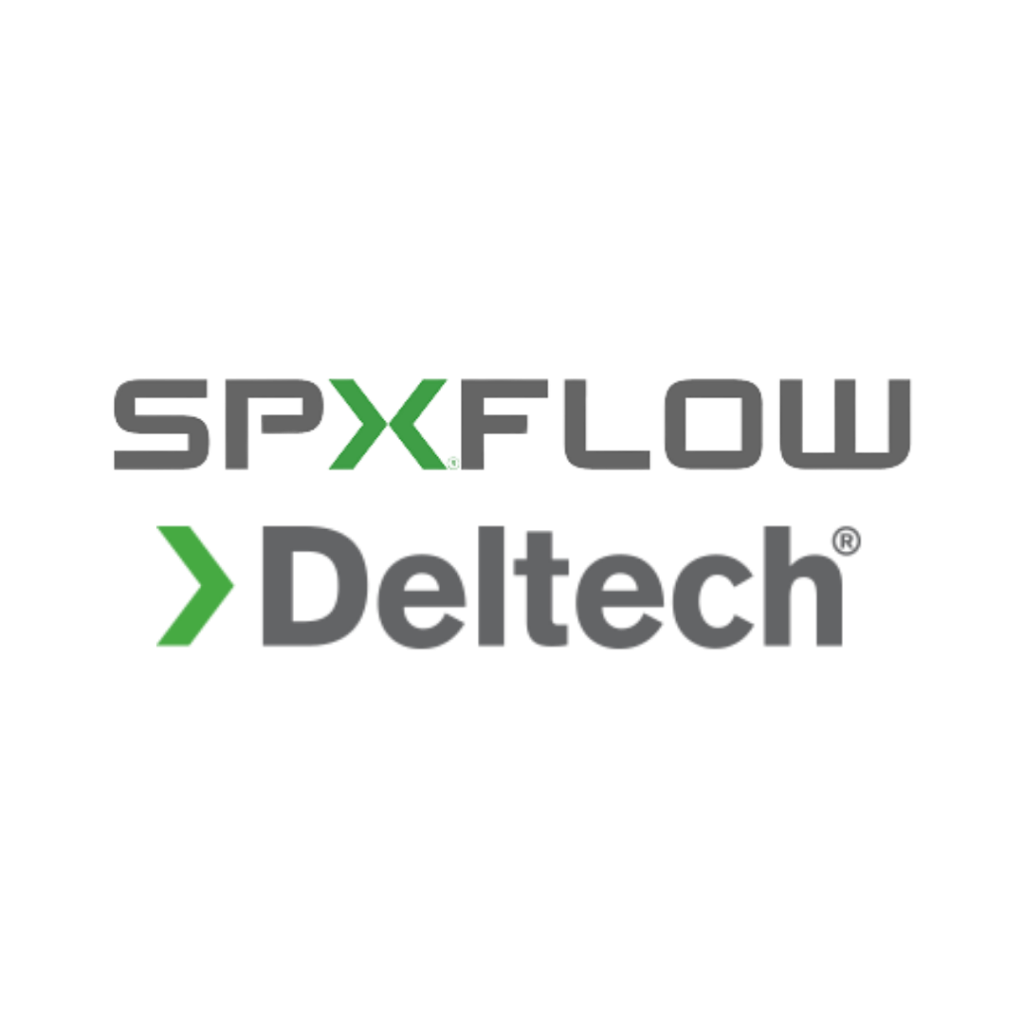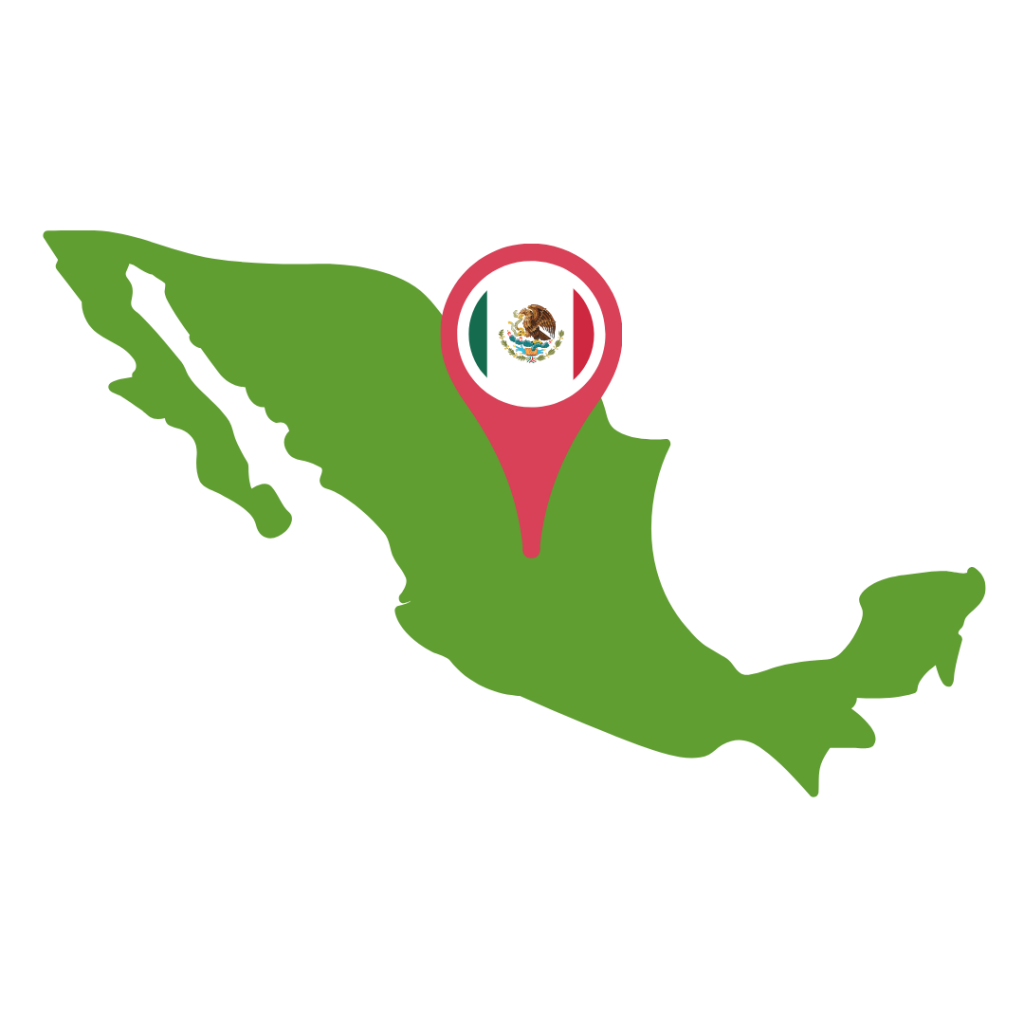 info@masia.mx
www.masia.mx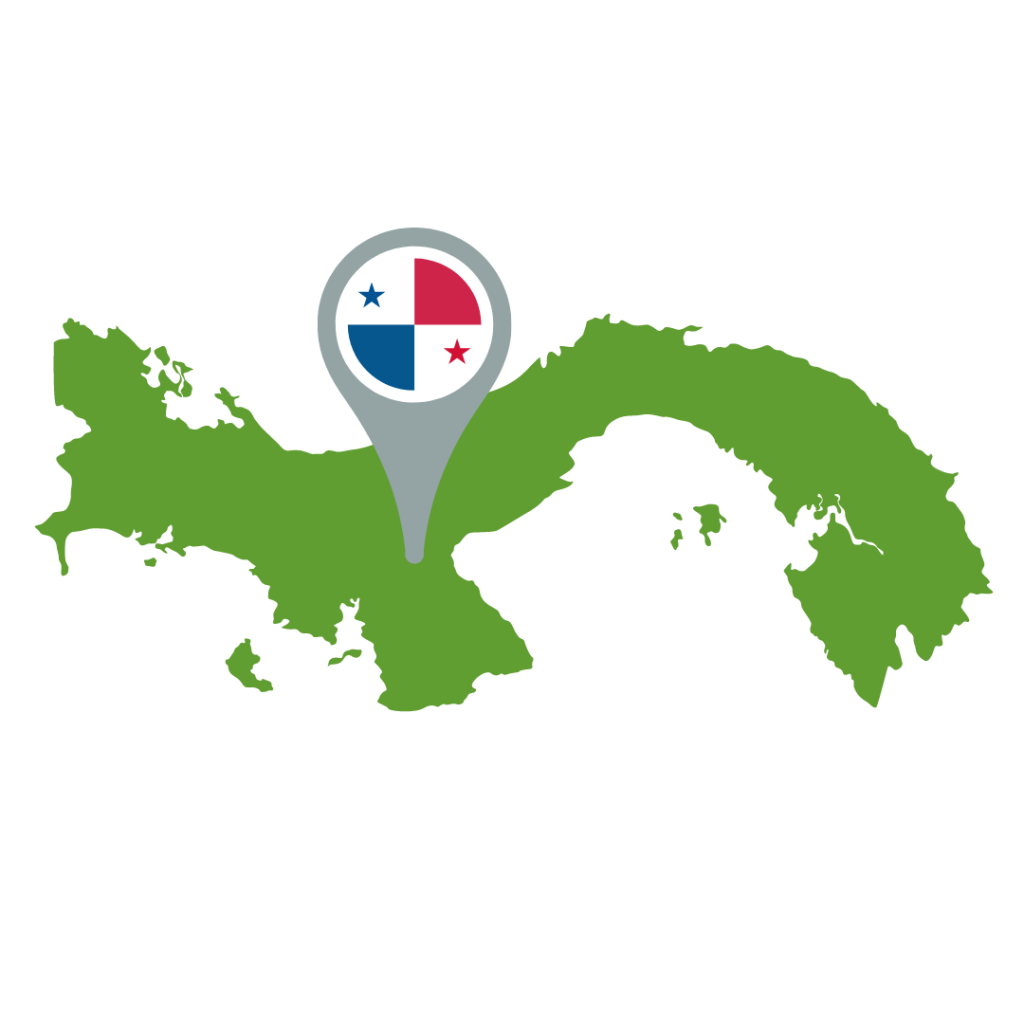 info@masia.com.pa
www.masia.com.pa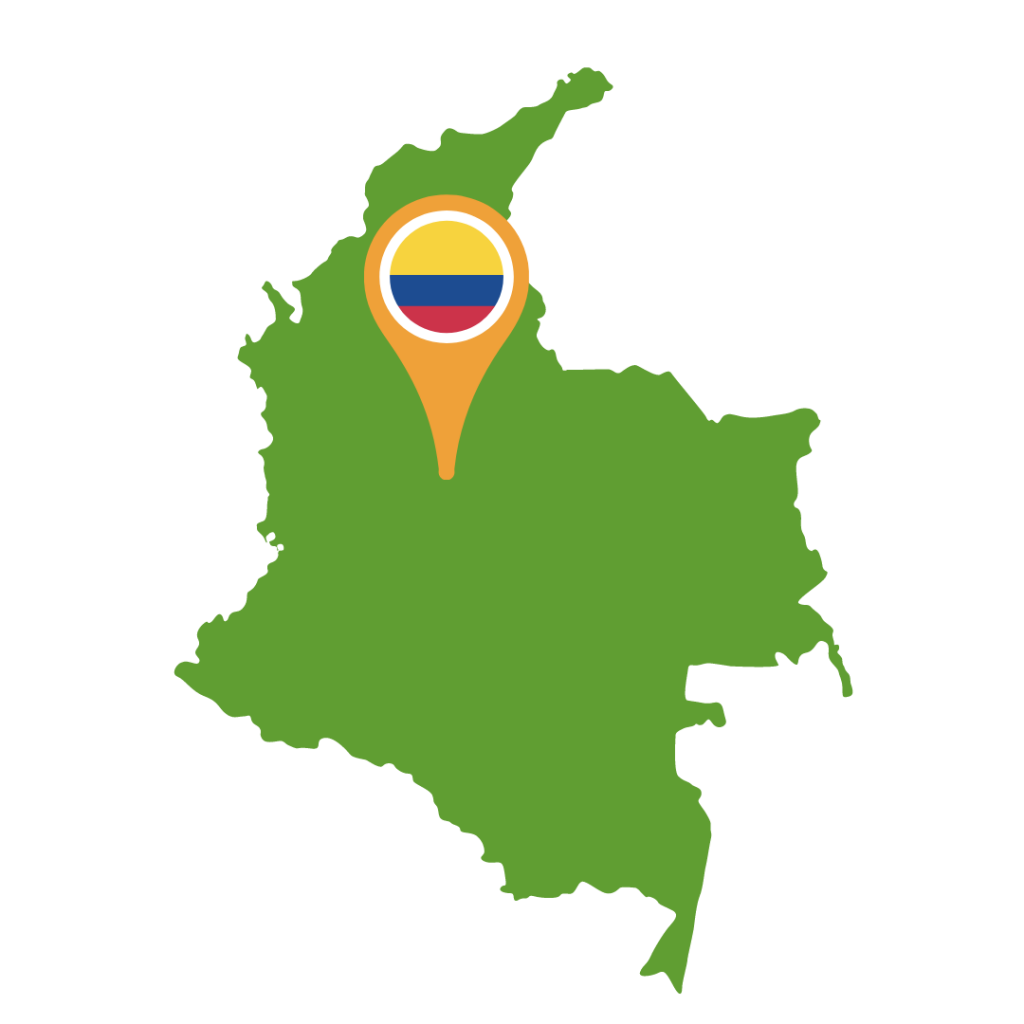 ventas@masia.co
www.masia.co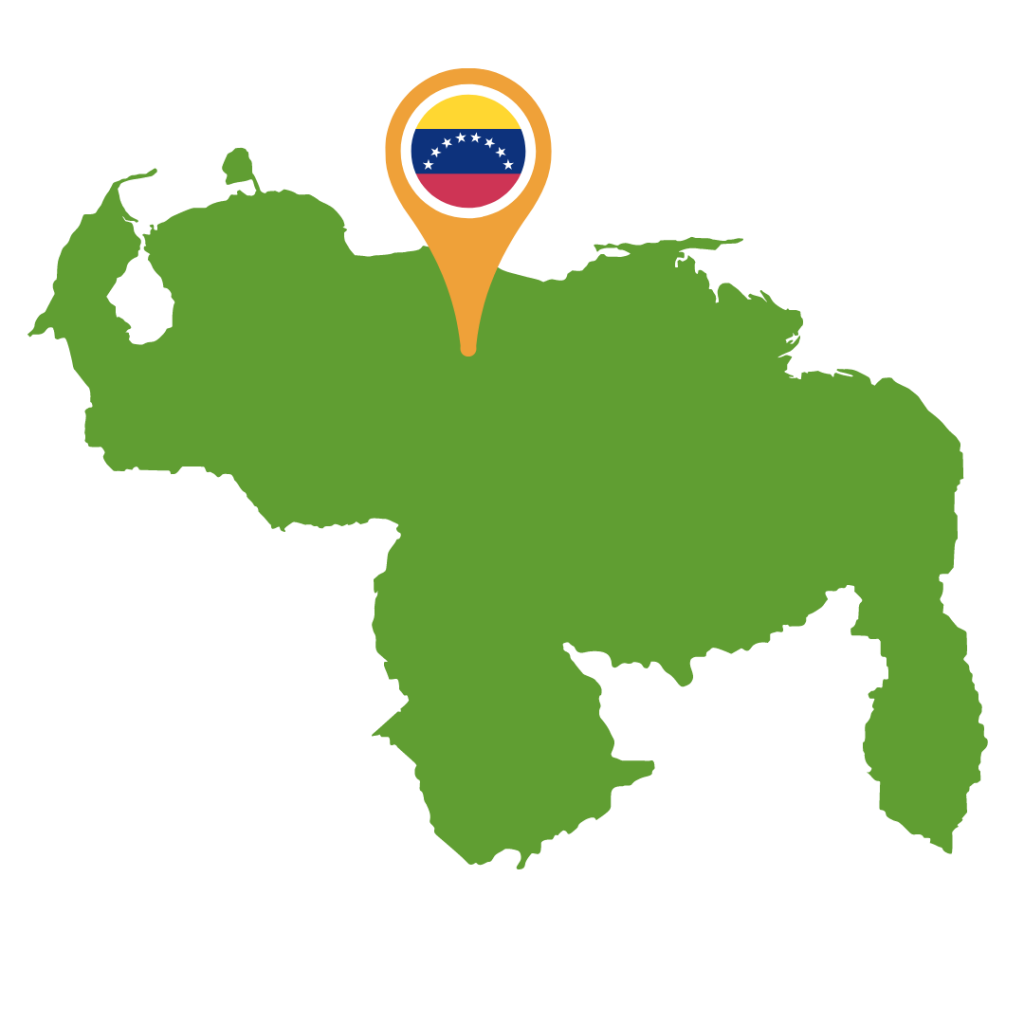 info@masia.com.ve
www.masia.com.ve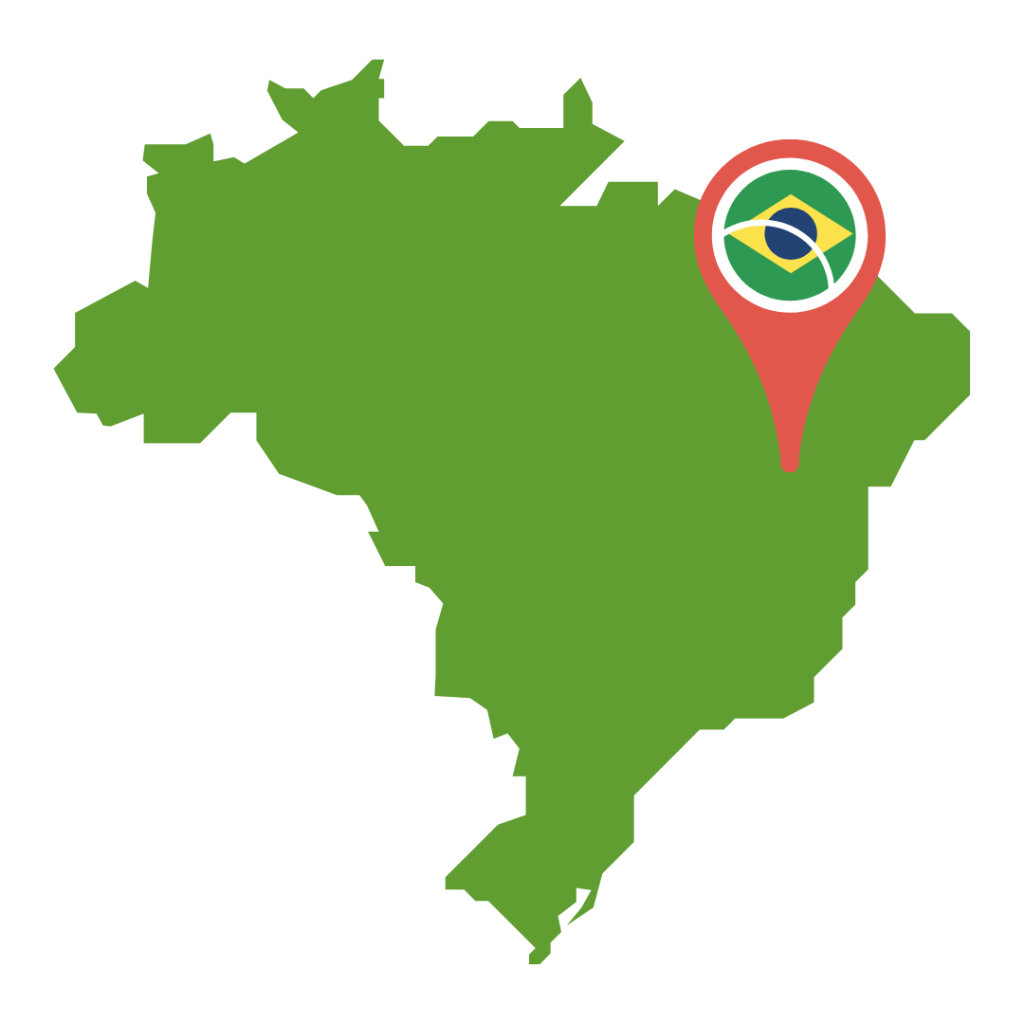 info@masia.com.br
www.masia.com.br
Desiccant Compressed
Air Dryers
Refrigerated Compressed
Air Dryers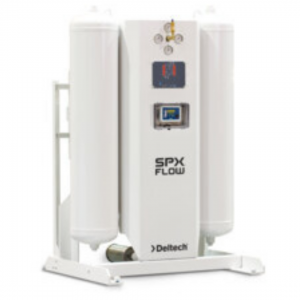 Membrane Compressed
Air Dryers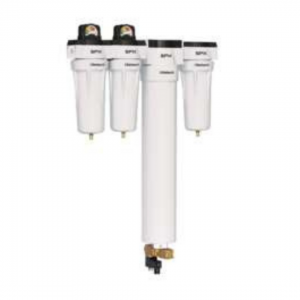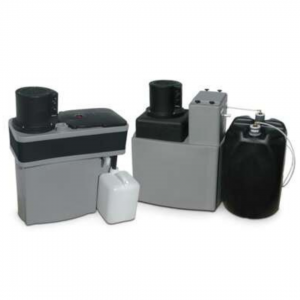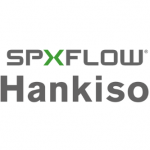 A short overview of SPX FLOW. It explains how we create essential solutions for customers who, in turn, create food, medicine, clean water and other products we all need every day.
The Hankison network of strategically placed distribution centers means we are better positioned than ever to address the quick turnarounds that customers expect. Through faster lead times, Hankison application engineers can support projects that need to be completed at a rapid pace and relieve customers' acute deadline pressures.
We are trusted by more than